Tag:
Event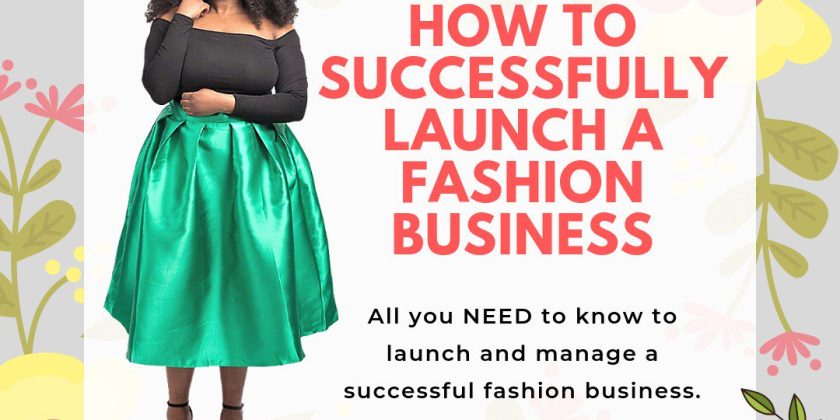 We are organising a "How To" workshop for fashion/retail entrepreneurs. Workshop is designed to give you, an insight into self-employment.
Teach you the various steps involved in launching your business.
Dealing with companies house and HMRC.
Brand name, domain and trademarking.
Sourcing for factories.
Wholesale.
Cost effective marketing.
Communication.
Networking
Approaching buyers.
Barcodes.
How to create lookbooks
Organising pop up events and multi channel marketing.
Registration fee is £50*.
Contact: info@dearcurves.com for further details.
Registration fee is non-refundable.
Taking part in the best of Britian pop up event in Gothenburg Sweden; gave us the opportunity to introduce our contemporary range of plus size women's wear to the Swedish market.
Our USP of being a plus size fashion brand, with African asthetics expanded the range of options presently availble to the swedish plus size market,in terms of product availabilty, asthetics and style. What we offer, is unique and competitive.