Month:
November 2019
We love this Boudoir themed photo session featuring @kaisasparkle in our best selling Fitumi leopard print kimono.
Get 20% off yours, using discount code: Ezra23. Shop now: www.dearcurves.com.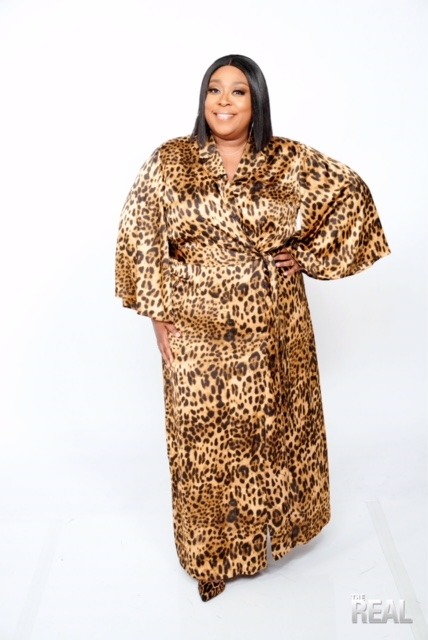 Beyond ecstatic to share these images of Loni Love in our best selling kimono. Get yours today on: www.dearcurves.com.
Images: The Real.