Tag:
Plus size bloggers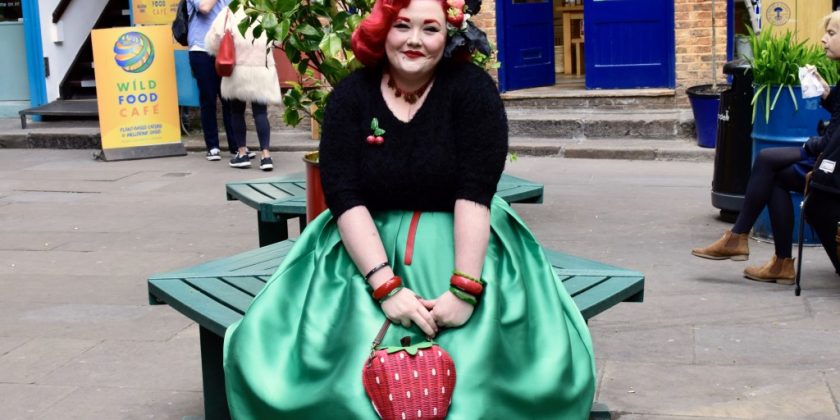 Vintage fashion blogger, Melody Mae brings a vintage twist to best selling Mona skirt.
Read about her inspiration for this look here:
Taking part in the best of Britian pop up event in Gothenburg Sweden; gave us the opportunity to introduce our contemporary range of plus size women's wear to the Swedish market.
Our USP of being a plus size fashion brand, with African asthetics expanded the range of options presently availble to the swedish plus size market,in terms of product availabilty, asthetics and style. What we offer, is unique and competitive.